I love to capture the beauty and purity of relationships, and that is the one thing that drives each family photography session of mine.
But it is getting difficult to photograph the endearing smiles since these are no longer visible. The must wear pollution mask is what I call the "Black Barrier".
Winter has always been a great time for outdoor photographs with the onset of beautiful fog, sunny mornings and the blooming flowers. But for the last few years, the city gets engulfed in thick smog and outdoors activities come to a standstill. It is difficult to find a day to plan a safe outdoor session for the families with the AQI going beyond hazardous levels. Rarely the rains bring some hope, but then the children are almost certainly down with a bad cough, which never seems to go.
Since last year, this got me thinking about where we all have landed ourselves. Where this is going to take us and our children and the effects it has on our lives, our relationships and our living days.
To me, photographs are like silent movies…profound and rich in communication. Facial expressions and body language come together to silently convey the little story of your time together with your lil' ones. And this is going to be quite a challenge in the times to come.
For some time now, I have been working on a personal project to highlight and raise awareness about the situation of air pollution that we all are facing. I wanted to use photographs to bring out the issue at hand. Have been working on capturing frames of what photographs of special moments would look like…some time from now. My daughters helped me by giving the voice to the photographs, through poems written by them.
The endearing smiles that make the photographs special will no longer be captured. Infact, the smile between relationships will no longer be visible. I call it the "Black Barrier".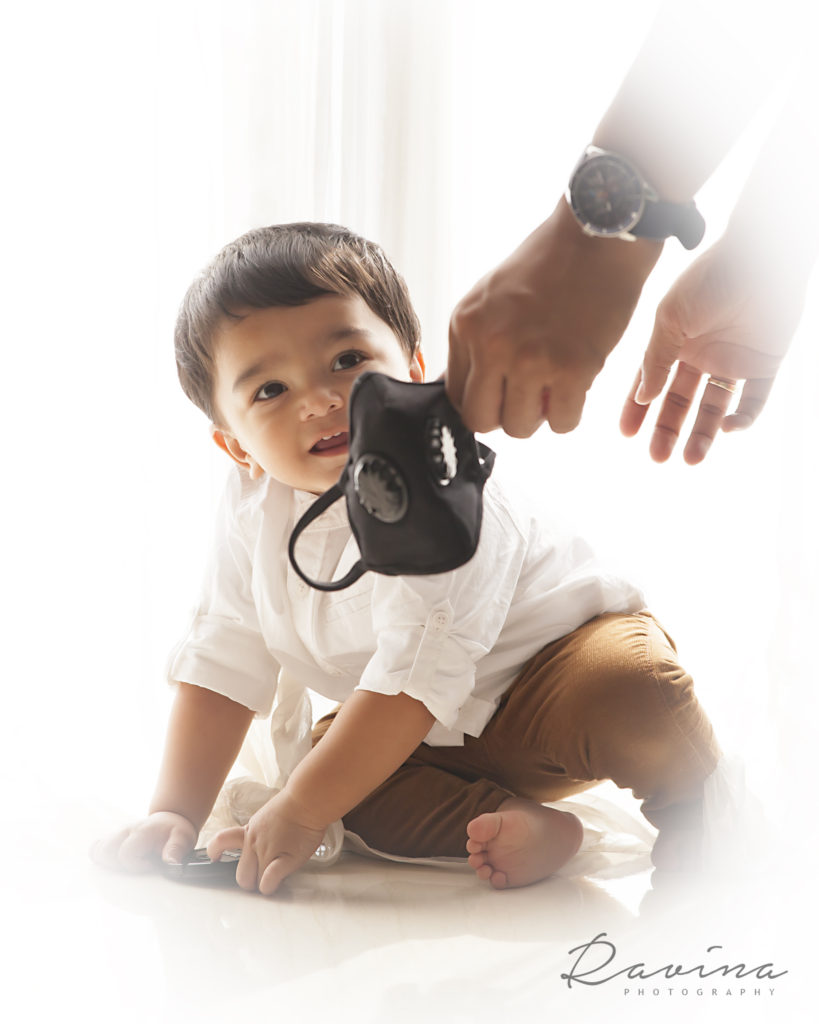 "Every day the sun comes out
And leaves us with a doubt.
Wondering what will happen to us
While we ride on the pollution bus.


If humans don't help the world,
They say...Our future will have nothing to hold.


Masks are not joyful or fun.
But you have to wear them
while you walk and run.



~ Aanya Sodhi
(Written by my daughter)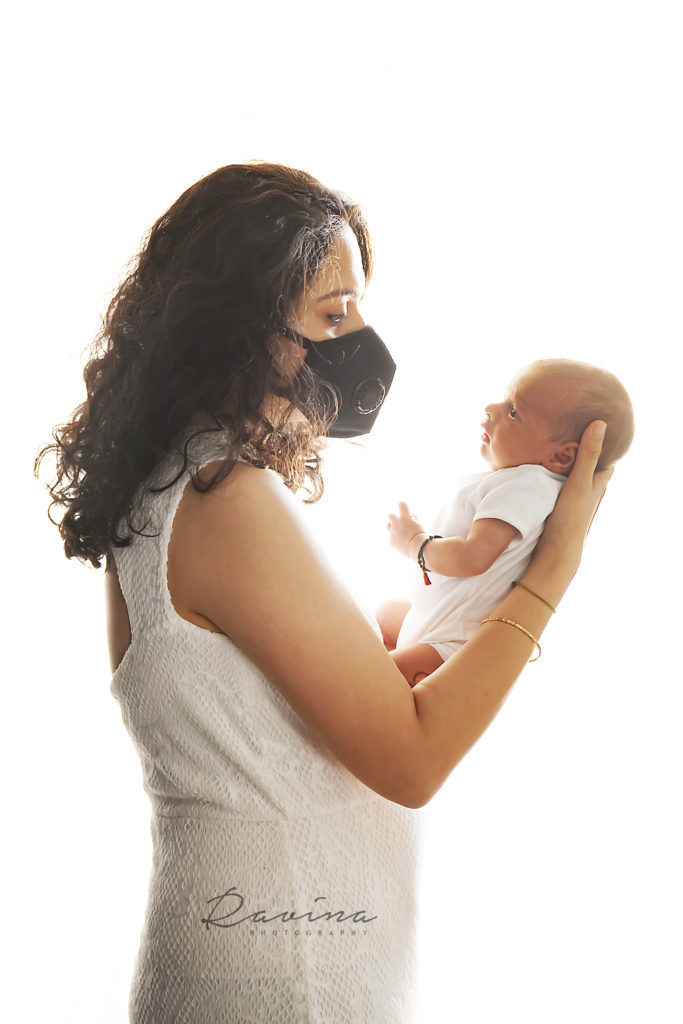 "Hey Mama. How was your day?
Can't really find out from what you say.
Your eyes sometimes lighten up,
Sometimes they are grey.


Hey Mama, What have I done?
To have made you so sad
Please forgive me,
If I have been bad.

Remove that black thing
covering your face,
Let me see your smile,
that reminds me of Gods grace."

Rhea Sodhi
(Written by my daughter)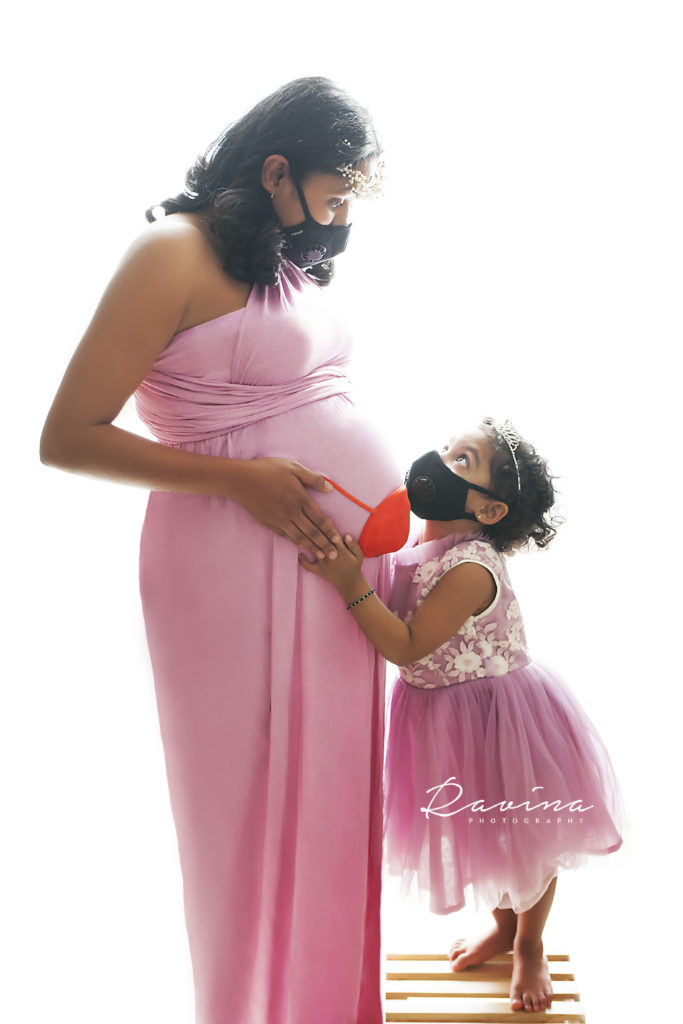 "Hey my little one, yet to be born
Soon it'll get brighter,
I'll be able to hold you tighter.


Hey little me, you are my joy.
You are so very dear,
yet you look at me with eyes full of fear.


Forgive me for having ruined this world for you,
I'll try my best to keep you safe from all the flu.
I'll try my best to make it better,
Like in the books, where the skies were bluer.

When I could hold you both close to my heart,
without a thing to worry about,
the thought of our lives falling apart."



~ Rhea Sodhi
(Written by my daughter)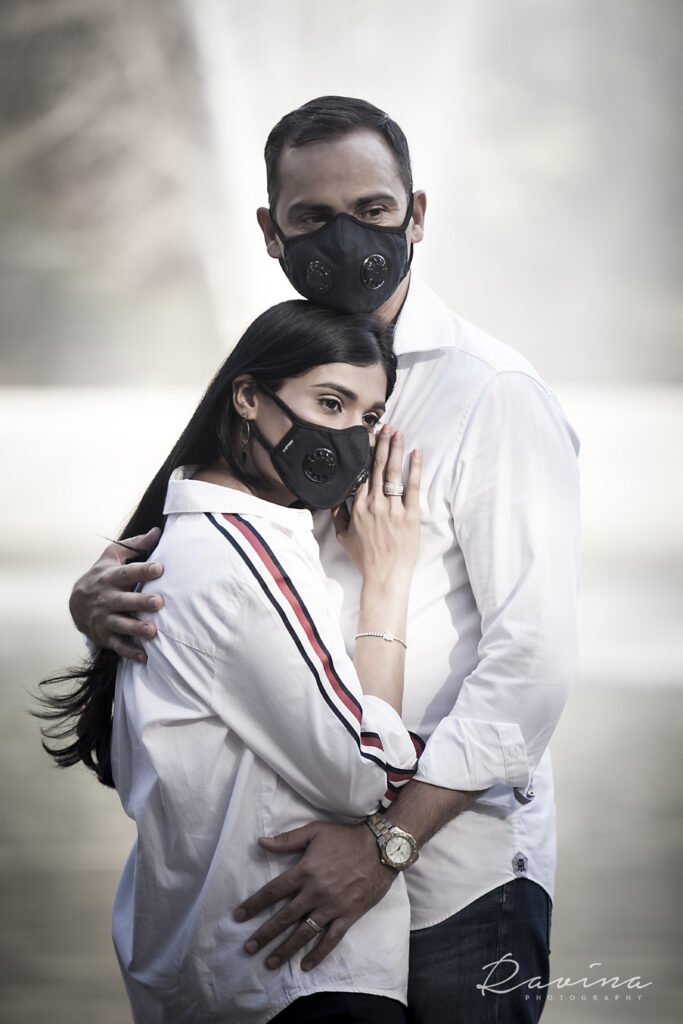 "When I grew up and fell in love,
I asked my sweetheart what lies ahead.
Will we have rainbows day after day,
And here's what my sweetheart said.

Que Sera Sera, they say
But No, not when our future looks grey.
With our vision forever blurred,
Should we even get a new life into this world

Should we continue to see days pass by,
And just turn a blind eye.
Hoping it will disappear,
Putting away this fear.

Qué Sera Sera,
What will be will be.
The future is what we make it to be."

-Rhea Sodhi
(Written by my daughter)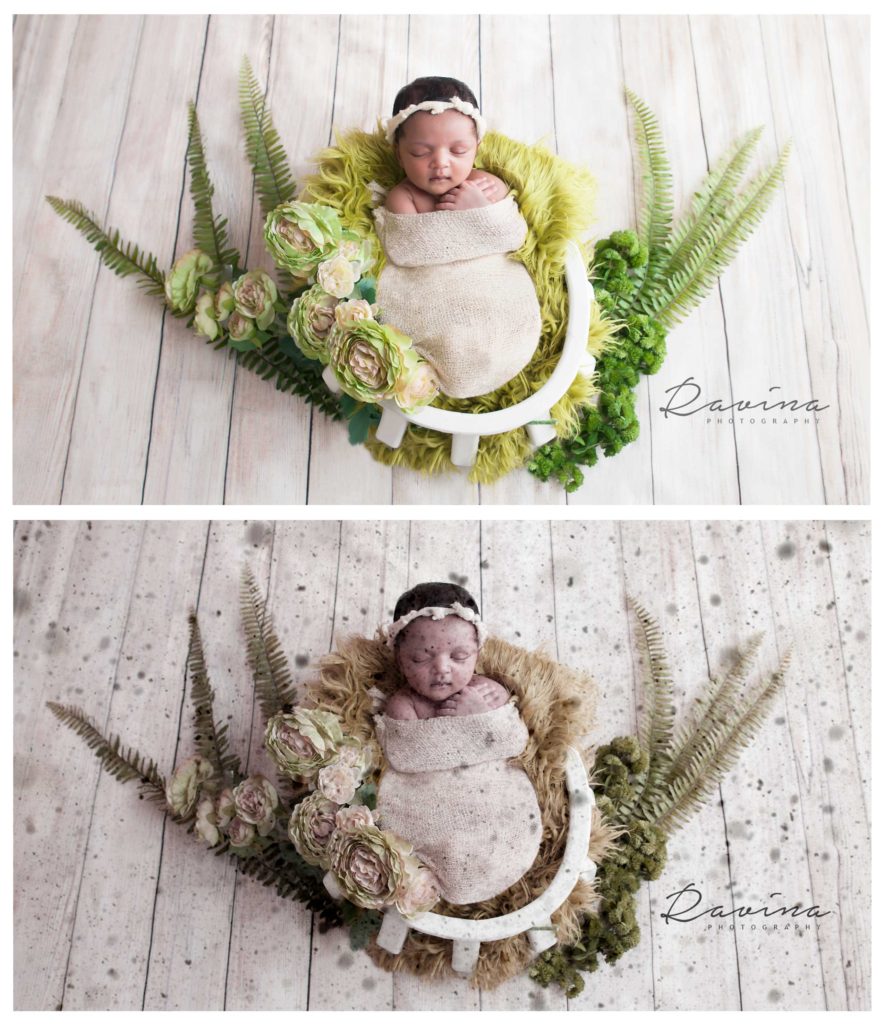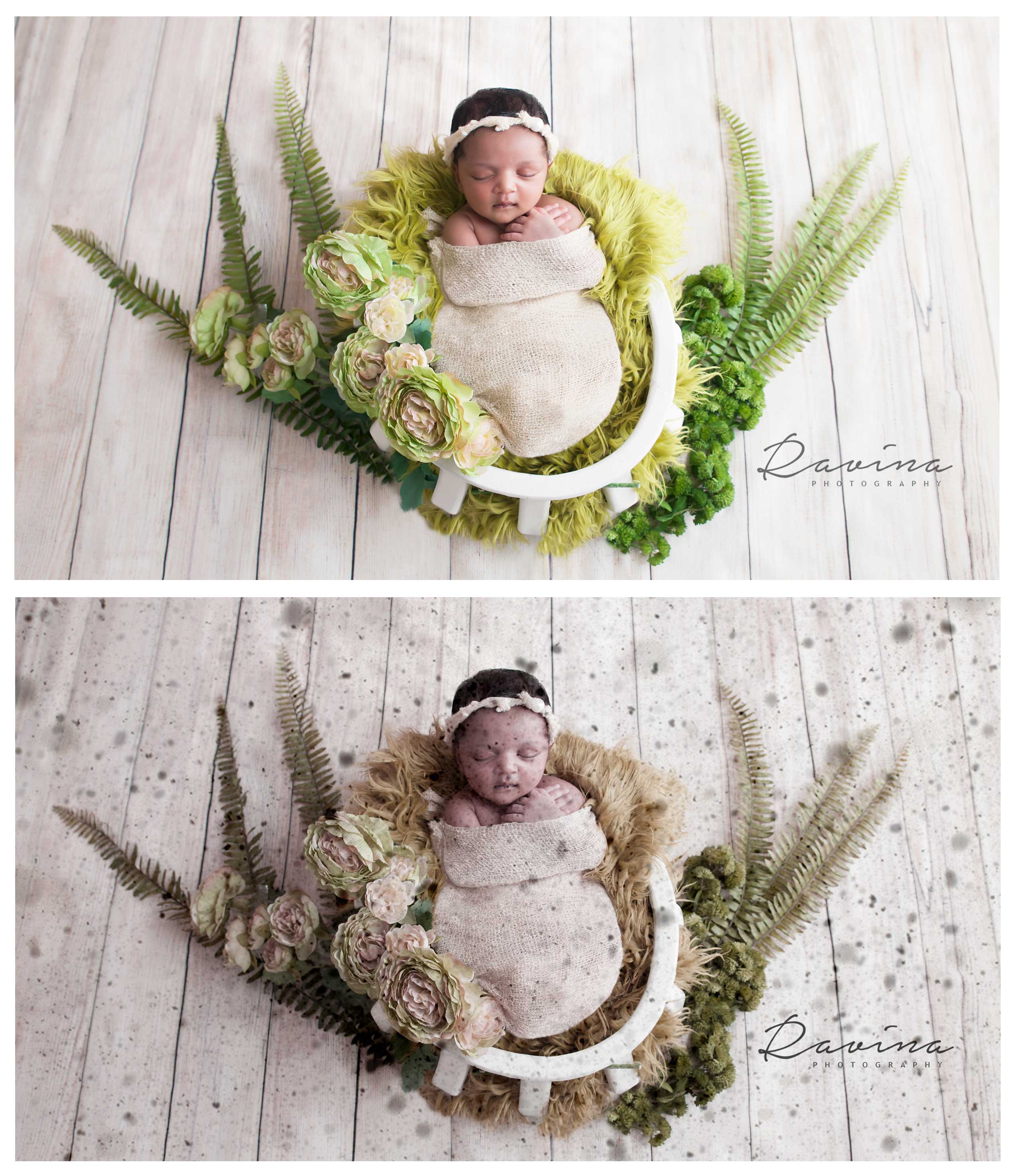 "Thank you for bringing me down to Earth.
Back there, they call it the Blue Planet.
They say it is Green,
And that the air you breathe is Clean.
I hear, it's all changed now.
Should I just open my eyes and see what's true.
Or do I just dream that the Earth is Green
And that the air I breathe is Clean."